Create. Inspire. Celebrate.
Inside the Kensington and Chelsea 2023 Festival launch party at Leighton House
---
Words by Izzie Blake-Milton
After more than thirty years exploring London, I'm still amazed by the city's ability to surprise and delight–just this week we stumbled across a revived pocket of creativity tucked away off High Street Kensington. 
During a private tour of Leighton House–a Victorian bachelor pad and artist studio lovingly designed by Lord Frederic Leighton–we were told by Senior Curator Daniel Robbins that surprisingly, "Leighton didn't do anything spontaneously. All of his paintings are the product of a pain-staking scientific process. He didn't like improvising or changing things in any aspect of his life–days and weeks ahead, he knew precisely what he was doing."
Much like Leighton–though probably slightly more flexible–we love to fill our diaries with London's abundance of creative events. It seems apt that the reason we visited this week was to celebrate the launch of Kensington and Chelsea 2023 Festival. Returning for a third consecutive summer until the end of August, the festival makes use of every inch of the borough to host more than 70 live art performances, large and small, showcasing exceptional established artists alongside the very best emerging talent.
Kensington is synonymous with its creative flair, and during the late 1800s a fascinating loop of artists' residences emerged–known as the Kensington Circle. At the heart of it: Leighton House. London's Victorian creative set thrived here–imagine a flamboyance of artists wafting in and out of each others' houses to admire their handiwork, travelling to Europe to spark new ideas and throwing colourful parties to celebrate their return. 
As we now know, Leighton was a meticulous planner, and there were two events he would most look forward to hosting each spring. The first of these was a preview of the neighbourhood's works to build anticipation for the Royal Academy's summer exhibition. Leighton and his friends would open their houses up to journalists, VIP guests and their neighbours, known as 'Show Sunday.' Hundreds of visitors would flock to his extraordinary house to see his masterpieces in-situ. 
Imagining what a Victorian press preview would have been like, we admired a beautiful painting hanging in Leighton's upstairs gallery called In My Studio–a gift from Leighton's great friend Lawrence Alma-Tadema. The painting illustrates Alma-Tadema's evocative studio in St. John's Wood and served as a clever way to cross-promote himself to Leighton's guests. Lawrence Alma-Tadema's works became so revered that much of the inspiration for the sets of the cult film Gladiator came from his paintings.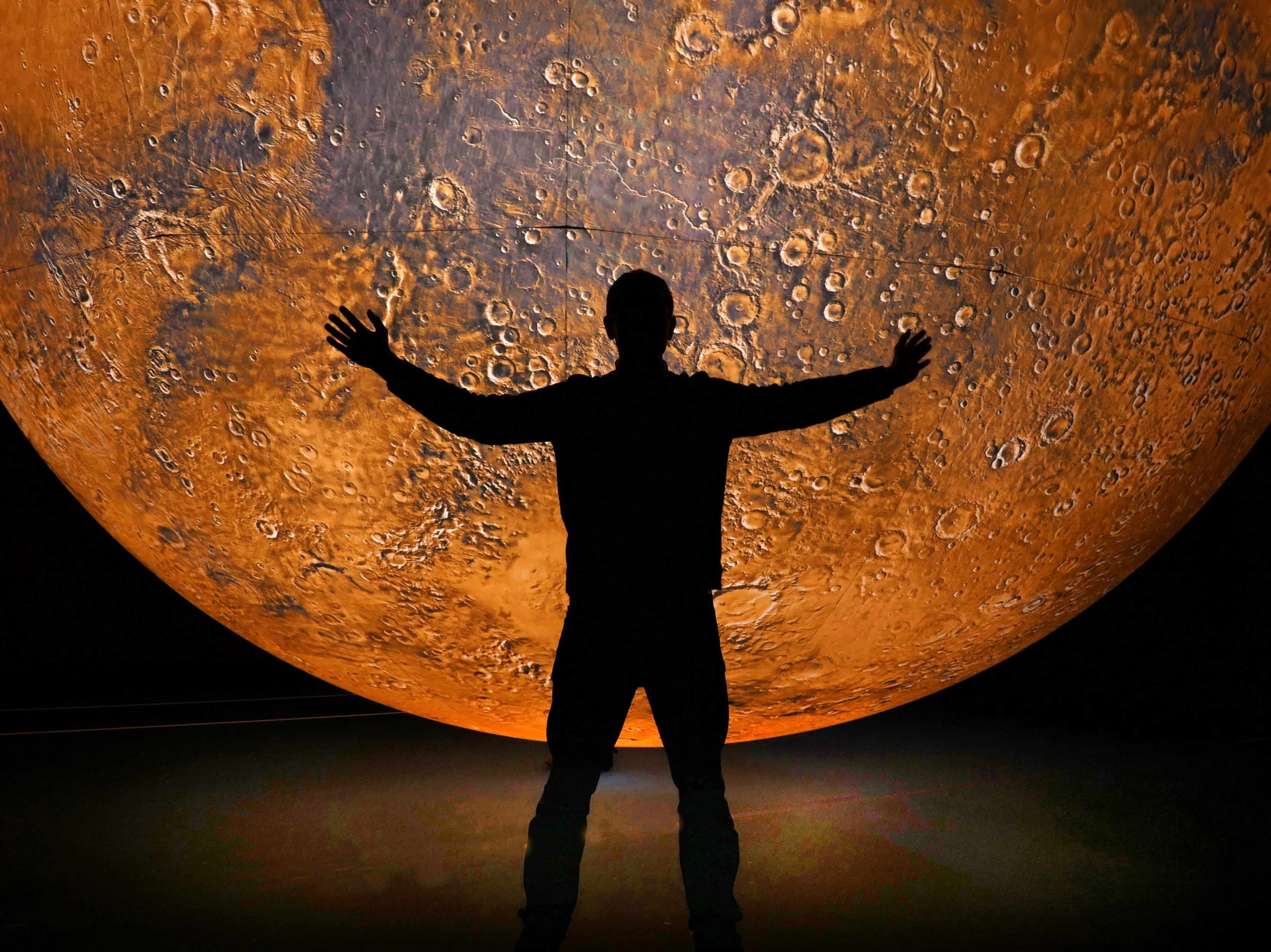 The second of Leighton's favourite events was a springtime concert which soon became internationally renowned. To mark the first concert, artists, VIPs and journalists from across the globe flocked to Leighton's home to create, share and inspire, backdropped by a giant indoor Rhododendron tree and an unaccompanied violinist's beautiful rendition of Bach's greatest works.
"What a poetic moment this is," Leighton beamed, and he vowed to continue hosting the annual concert for as long as possible. Each spring for the next thirty years, guests would greet each other and cheer, "You don't look a day older than last year!" 
Born out of a similar desire to lift spirits by celebrating culture and creativity, the Kensington and Chelsea 2023 Festival brings the neighbourhood to life in July and August, when the best-known cultural venues and the lesser-known pockets and outdoor spaces overflow with theatre, circus acts, opera, dance, music, outdoor arts, family shows, immersive activities, talks, walks and public art displays. The festival's goal is to ensure that art, in all its forms, is available for all. To that end, 70% of the activities offered are either free or "pay what you want", and concession tickets are available for all shows presented in theatres and established venues, to encourage everyone from all walks of life to try something a little different. 
As we left Leighton House's hive of creativity, we passed two friends greeting each other, "You look so well, you haven't changed!" Here's to the next thirty years. 
---