We began in 2004 as A Hedonist's guide to…, a series of award-winning travel guides in print, digital and app format. As the series expanded and became better-known, we were approached by brands to create bespoke content.
_
Founder, Tremayne Carew Pole, brought together international writers, editors and innovators to establish Hg2 Content Lab, a boutique content agency. Combining the creative thinking, in-depth research, elegant writing and polished editing that made our guides so successful, today we deliver smart strategies and stand-out content to premium brands around the globe
Over the years we have had the privilege of working with some of the world's most exciting brands. Have a look and see what we've been able to do for them…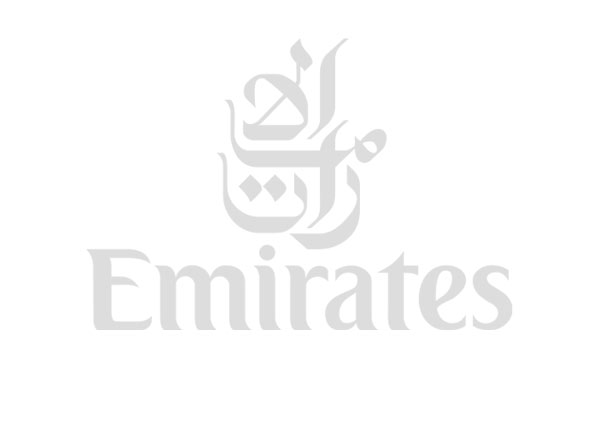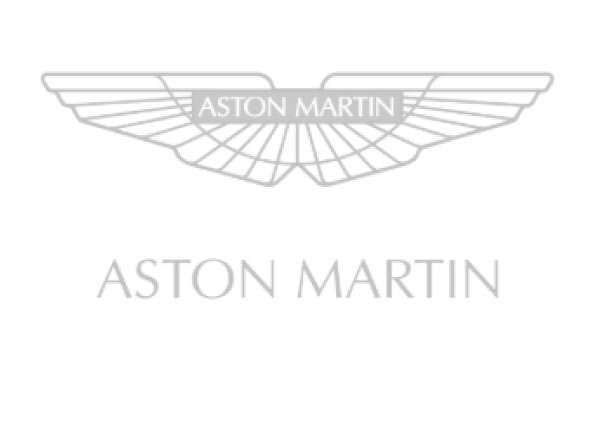 DO YOU HAVE A BIG IDEA WE CAN HELP WITH?