What We Do Best
.
Whether it's crafting targeted content strategy, creating captivating campaigns or pulling in our team of global editors to deliver localised content, we make all elements of brand communication work hard for you.
We are renowned for our creativity, loved for our flexibility and highly regarded for our integrity. Let's talk about your content and how we can cut through the noise and resonate with your customers.
Content
.
From inspiring print guides and engaging emails to optimised web copy and standout social media, we're experts in creating relevant, well-researched and original content across a range of channels and media. We can write in your brand's tone or help you define one if you're not quite there yet.
Tone of voice
.
Developing a tone of voice document that deep dives into the personality of your brand will maintain that much revered consistent voice across all channels.
Strategy.
How, why, where and when you publish your content is key to its success. We put together comprehensive strategies based around trends, events and brand-specific data, and get your message to the right people on the right channels at the right time.
Website audit.
By analysing your current web content, languages, keywords and backlinks, our specialist audits will de-clutter your website and optimise it for greater engagement.
Translations.
With a team of global editors, we deliver sophisticated, localised content aligned with your brand, talking to desired audiences in their own narrative.
Print collateral.
As pioneers in luxury travel guides, we know a thing or two about publishing content that creates impact, trust and loyalty.
Advertising
.
Whether it's native advertising or advertorials, editorial-style, visually impactful advertising is a highly effective tool for strong brand recall and ROI.
Visual content
.
Bringing a story to life through the magic of imagery is highly emotive, memorable and engaging. We are on hand to hire, brief and manage tried and tested photographers and videographers for digital and social media campaigns.
Speeches & podcasts
.
When done right, the spoken word can enlighten and excite, delivering and engaging with new and loyal customers in spades. Creating speaking notes for speeches, podcasts, webinars, TedTalks and more is a skill that we love to share with our clients.
Influencer marketing.
Influencers no longer live only within the PR realm; great influencers are valuable content creators that can sway opinion for brands like never before. We are experts in managing the process of hiring and briefing relevant influencers aligned to your brand, confirming their deliverables, combined with or without paid online media.
Insights
.
Great content is always curious and creative, keeping you one step ahead of your competitor, it talks in your industry's language and understands the key trends driving customer behaviour. Our researchers are on hand to create bespoke insight reports, thought leadership papers and specialist research to ensure your brand remains equally competitive and curious.
Workshops & training.
Our specialist workshops help your team to understand the importance of great content, its relationship to digital marketing and how it influences and addresses the values of your brand.
Sustainability
Talking sustainability that is backed by genuine substance takes skill. Today's customers demand transparency and expect intelligent brands to lead with a purpose-led narrative across all content. We are here to help you build your sustainability mission and language.
Over the years we have had the privilege of working with some of the world's most exciting brands. Have a look and see what we've been able to do for them…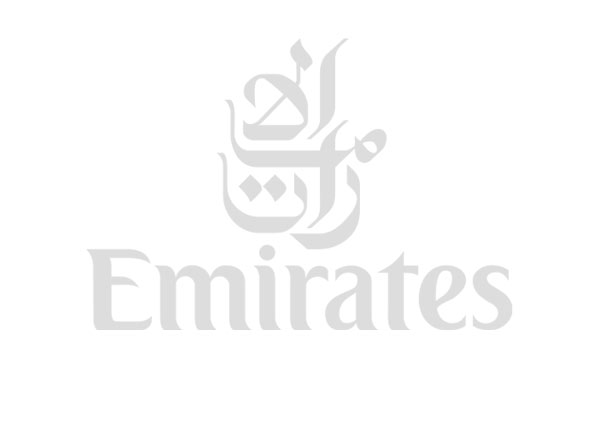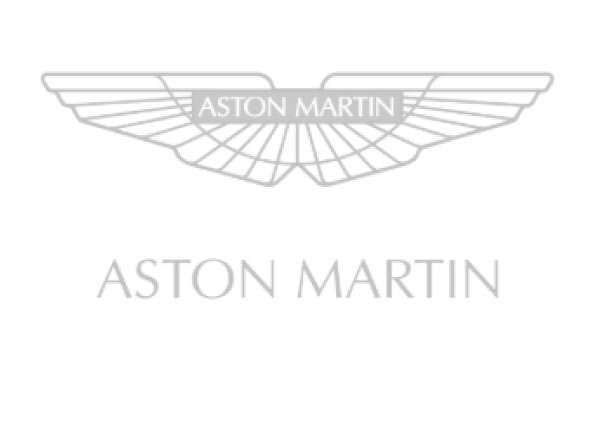 DO YOU HAVE A BIG IDEA WE CAN HELP WITH?