"We thoroughly enjoy working with Hg2. They always deliver creative, engaging, and most importantly, on-brand content for us. They are very efficient and always super flexible.
CLAIRE BELL
Head of Digital, Dorchester Collection
Who We Are
An international content agency based in London, we help brands and people connect. Blogs that build followings. Emails that convert. Social that starts conversations. We help you find the best way to reach your audience, and speak to them in their language.
Our Mission at Hg2 is to create sustainable content for the next generation of
Intelligent Brands.
Whether it's creating engaging content strategies, aspirational content, or pulling in our team of global editors to deliver interactive localised content, we know what good content is all about.
Over the years, we've had the privilege of working with some of the world's most exciting brands. Have a look and see what we've done for them…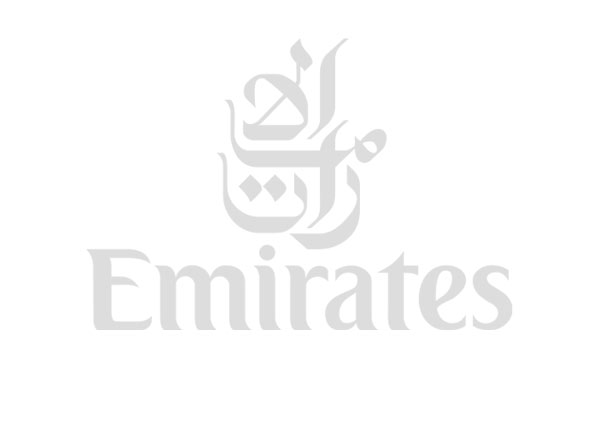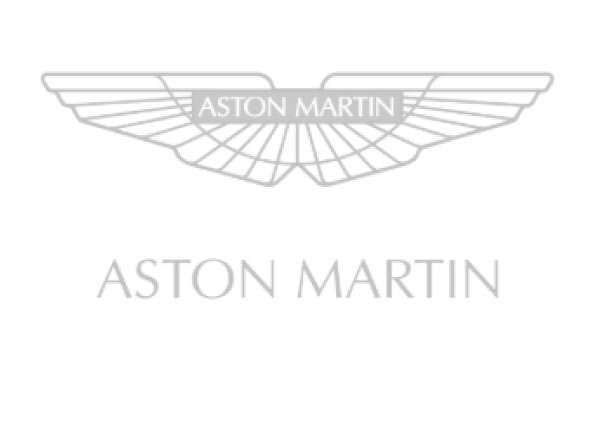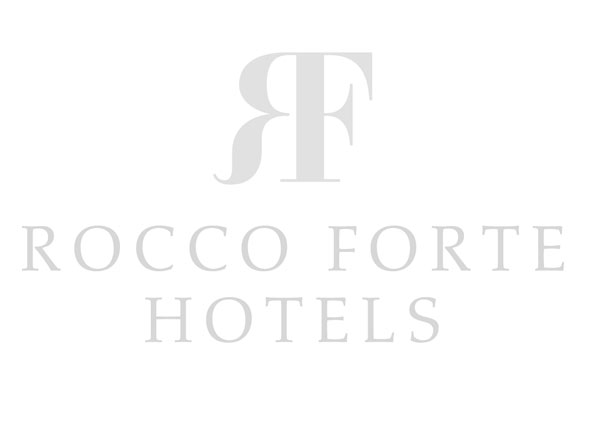 Articles
Read about some of the topics important to us – and to you – in our own words.