Brief

To create shareable content aimed at a millennial audience and to build on Zipcar's pre-eminent position within the sharing community.  The content is housed on the dedicated Zipcar blog – Ziptopia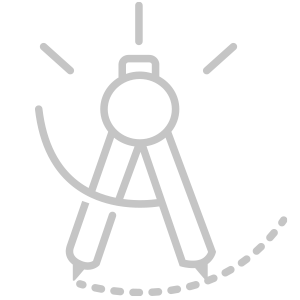 CONTENT CREATION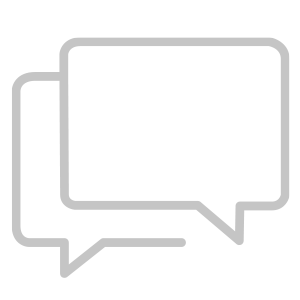 TRANSLATIONS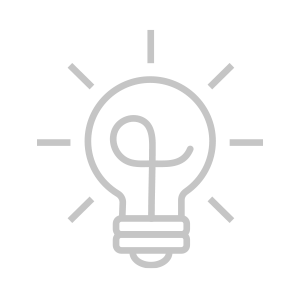 CONCEPT THINKING
ENGAGEMENT
Deliverables

By creating a light-hearted but informative look at the everyday lives of the millennial generation within North America Zipcar were able to engage with their prospective customer base by offering life hacks and on-trend, out of the ordinary advice that was shareable through social media channels.
The Ziptopia blog has been a great success and has seen Hg2 provide more content and engagement for Zipcar.
3.6x
Increased engagement
11K
Customer Satisfaction

DO YOU HAVE A BIG IDEA WE CAN HELP WITH?