Brief

Hg2 were asked to develop content for the Virgin Atlantic blog. The need was to create multi-stranded, highly original content to encourage emotional engagement and sharing from the different Virgin Atlantic demographics. This engagement was required to actively drive direct bookings through the Virgin Atlantic website.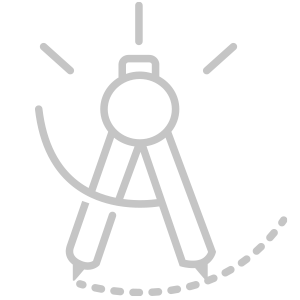 CONTENT CREATION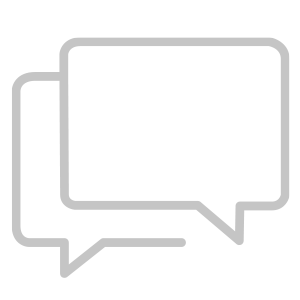 TRANSLATIONS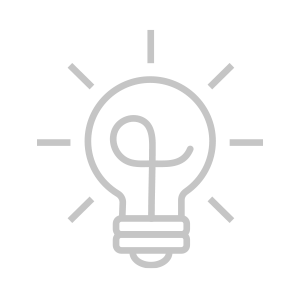 CONCEPT THINKING
ENGAGEMENT
Deliverables

Hg2 created a 400-word, five image features based around city guides, in-depth features, interviews, lists, destination and neighbourhood guides. Introducing nine features a week with each feature created by an editor located in the destination. Hg2 had a requirement to seed the content globally to drive traffic back to the content. There was a necessity to build an outreach strategy to leverage the social media channels of partners, contributors and those mentioned within the content.
Visitor numbers tripled to 120,000 unique users per month. Virgin Atlantic were able to track the ROI on customers ticket sales, achieving 20x content spend and a demonstrable increased basket size from customers booking having visited the blog
Blog Directional Planning
20x
Content Spend Increase

DO YOU HAVE A BIG IDEA WE CAN HELP WITH?