Brief

Hg2 was asked to develop lifestyle content for purchasers of the Aston Martin Experience app. The content needed to make users feel as if they too could live the aspirational Aston Martin lifestyle. With over 3,000 listings the carefully curated content needed to match the ambitions of Aston Martin owners, while also creating a perception of the sort of lifestyle that less wealthy, brand devotees would expect owners to live.
Content creation and brand awareness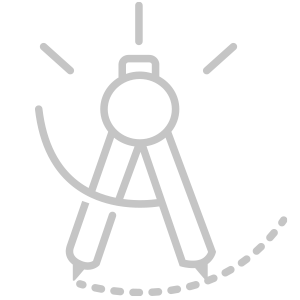 CONTENT CREATION
UX GUIDANCE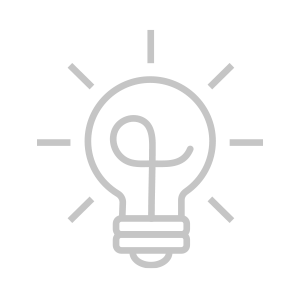 CONCEPT THINKING
ENGAGEMENT
Deliverables

Hg2 worked with the Aston Martin marketing team to come up with a list of brand requirements, which then informed the selection of places making up the content. Close communication and development of content enabled us to achieve a clear and concise end product that matched the Aston Martin customer expectations.
4x
Customer satisfaction`

DO YOU HAVE A BIG IDEA WE CAN HELP WITH?