Brief

Hg2 were asked to research and write up a monthly series of events for each of the cities where the Dorchester Collection have hotel properties. The events needed to be designed to both inspire potential clients to travel to the cities and to inform those who were already going. The content is housed within a purpose-built What's On section of the Dorchester Collection website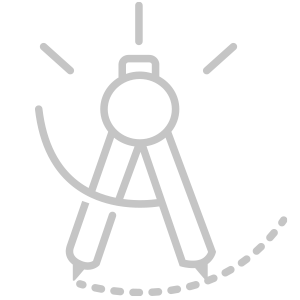 CONTENT CREATION
BLOG CREATION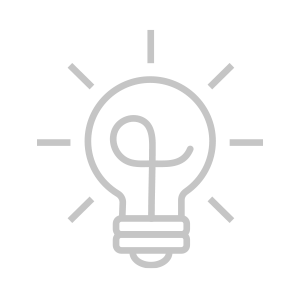 CONCEPT THINKING
ENGAGEMENT
Deliverables

Multi-lingual events that are in line with the Dorchester Collection properties' demographics. A broad spectrum of events position the hotels as the knowledge base within each city and showcase different reasons for travellers to take a trip and to stay at one of the Collection's hotels.
Translation & quality control

DO YOU HAVE A BIG IDEA WE CAN HELP WITH?