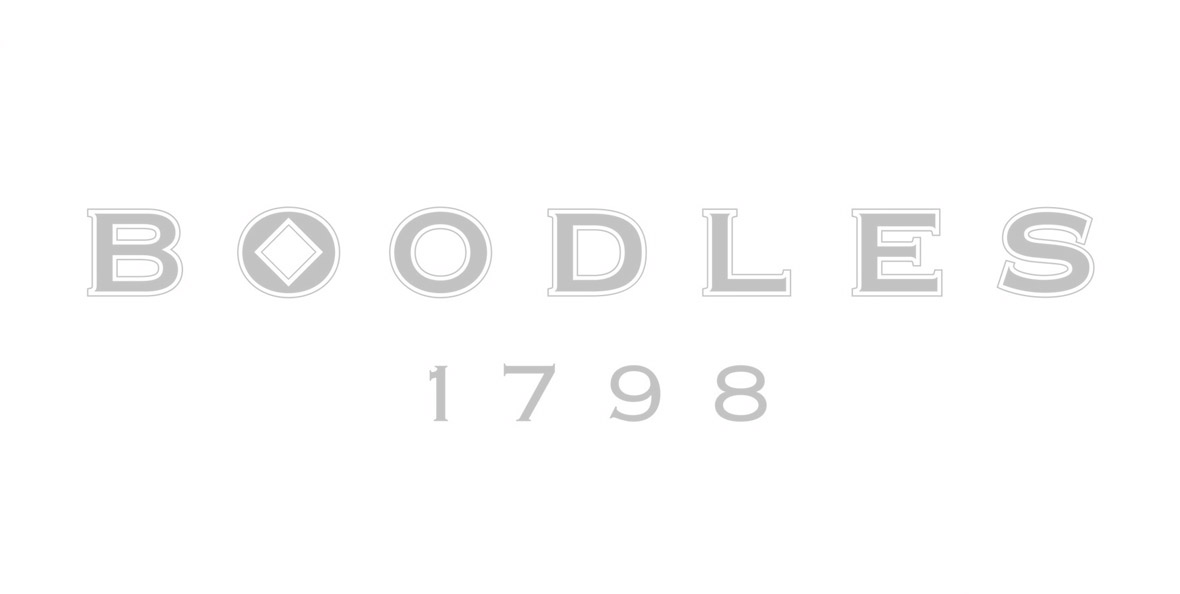 Brief

To create a series of digital features for the Boodles Journal – these features were created with natural search in mind to expand the reach of Boodles online and to bring in a new audience interested in both jewellery and the world of British luxury, positioning Boodles as both a knowledge base and an e-commerce website. The content is housed on the dedicated Boodles blog – Boodles Journal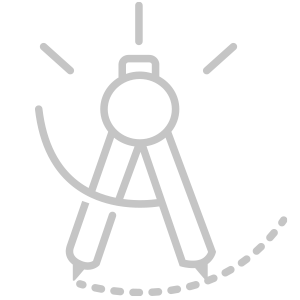 CONTENT CREATION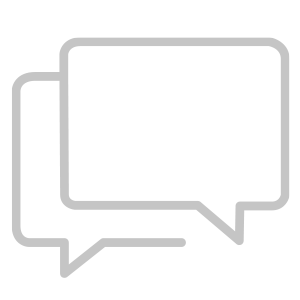 TRANSLATIONS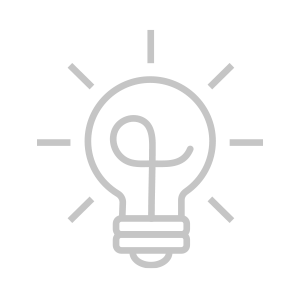 CONCEPT THINKING
ENGAGEMENT
Deliverables

The content was designed to showcase and enhance the expertise of the Boodles brand. Different verticals were devised to reach the brand objectives and positioning and an outreach campaign was implemented to draw both prospective customers and leading influencers into interacting with the company.
3.6x
Increased in-flight survey
11K
Customer Satisfaction

DO YOU HAVE A BIG IDEA WE CAN HELP WITH?